THANK YOU
For helping us meet our goal!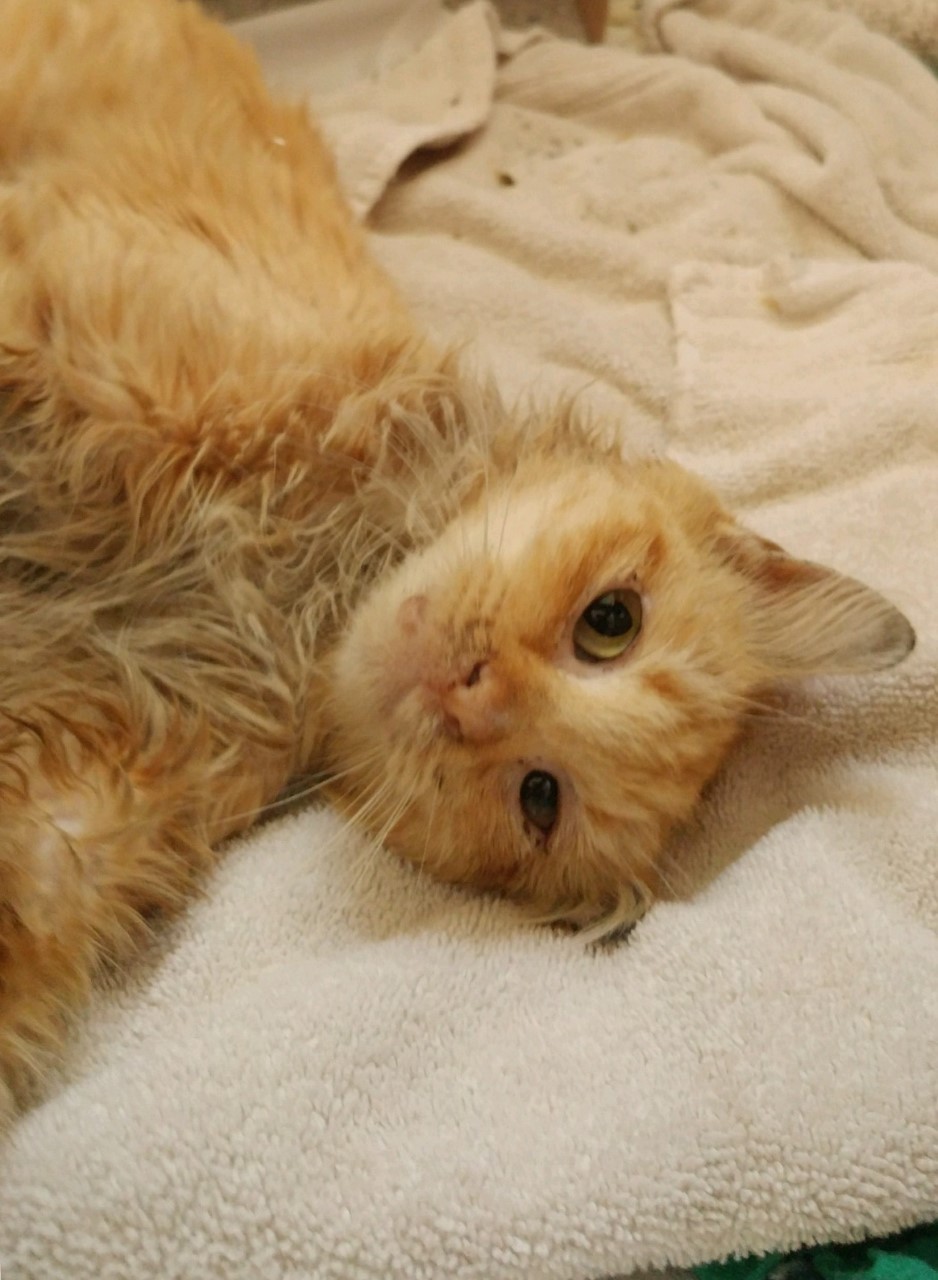 Meet Cisco!
This is Cisco, our Miracle Kitty! Cisco came into a high-kill shelter in horrible condition. He was incontinent, malnourished, completely immobile and the shelter was going to euthanize him. A rescue networker reached out to us and asked us to help him. We immediately fell in love with this handsome boy and took him in. He was covered in mud and feces and he was so skinny we could see every bone. He wouldn't eat on his own and had to be syringe fed urgent care wet food. We weren't sure he would survive the first night, but he did! The next morning we took him straight to the vet and we spent most of day 1 there getting him assessed. They didn't give him very good odds. His pelvis was broken (see x-rays below), he was diagnosed with earmites, a URI (Upper Respiratory Infection) and his incontinence caused us concern that it could be nerve or spinal damage caused by the incident that caused the broken pelvis. We suspect that he was hit by a car and left to fend for himself. After the vet visit Cisco relaxed for the rest of the day and it was uphill from there! The vet wanted to see him back in 3 days after giving him a chance to gain some strength before looking into surgical repair for his pelvis. He started eating on his own and on day 3 he WALKED! We were over the moon. When we returned to the vet they asked us if he was the same cat they had seen before. They were as shocked as we were! In the upcoming weeks we saw amazing improvement and the vet felt comfortable letting him heal with cagerest. We thought he had escaped surgery but we recently noticed an abnormality in one of his eyes. We had him seen by a vet and he was diagnosed with an ulcer and we were referred to an opthamologist. We brough Cisco to a specialist on 2/27 and his eye ulcer turned out to be worse than we expected he needs surgery to repair his eye. The specialist determined that his eye is unstable and at risk of rupturing by something as simple as jumping off of a couch. We have been fundraising for about a week to help cover his surgery and we are over 60% of the way! Help us help Cisco the Miracle Kitty!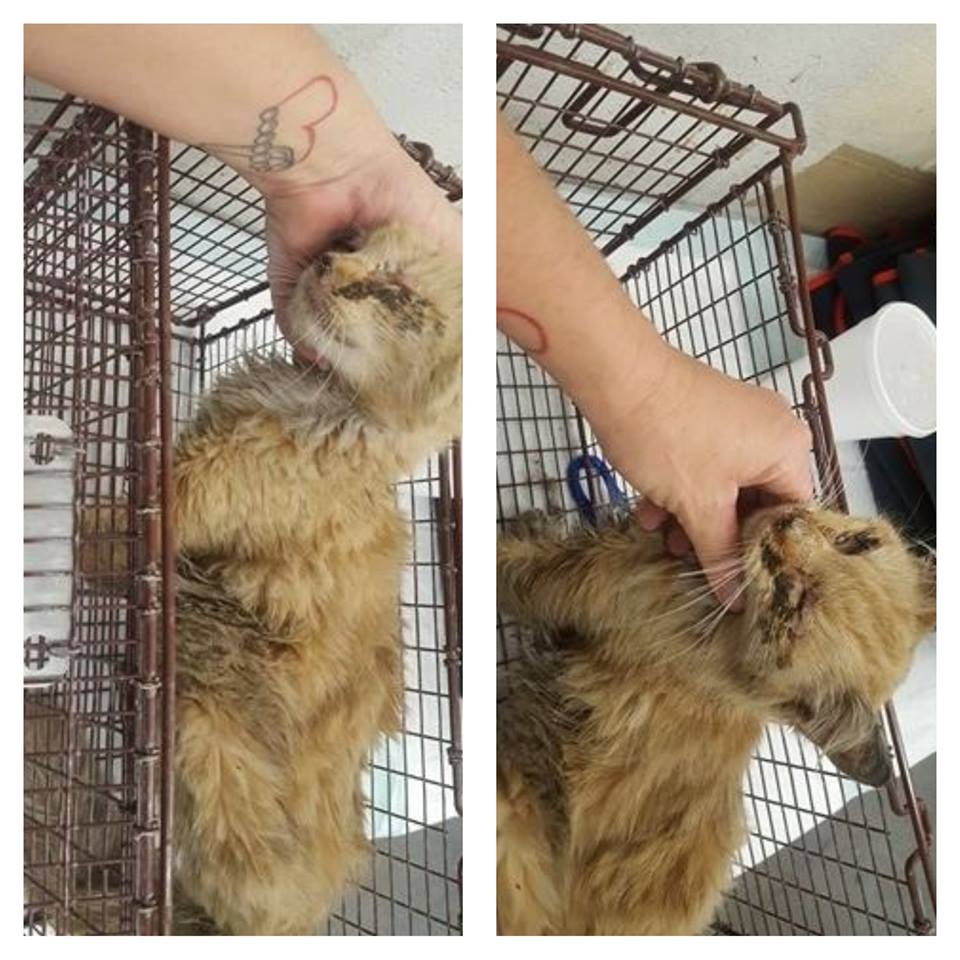 Cisco Day 1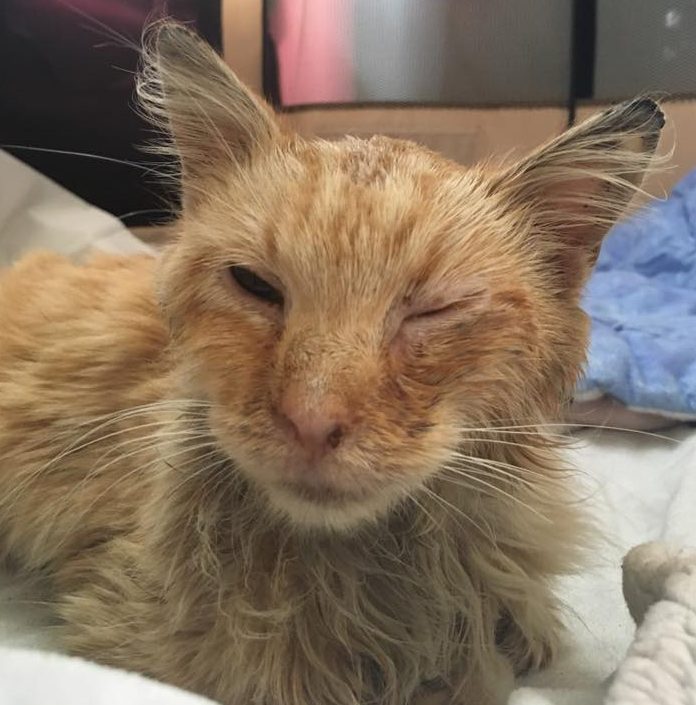 Cisco Day 3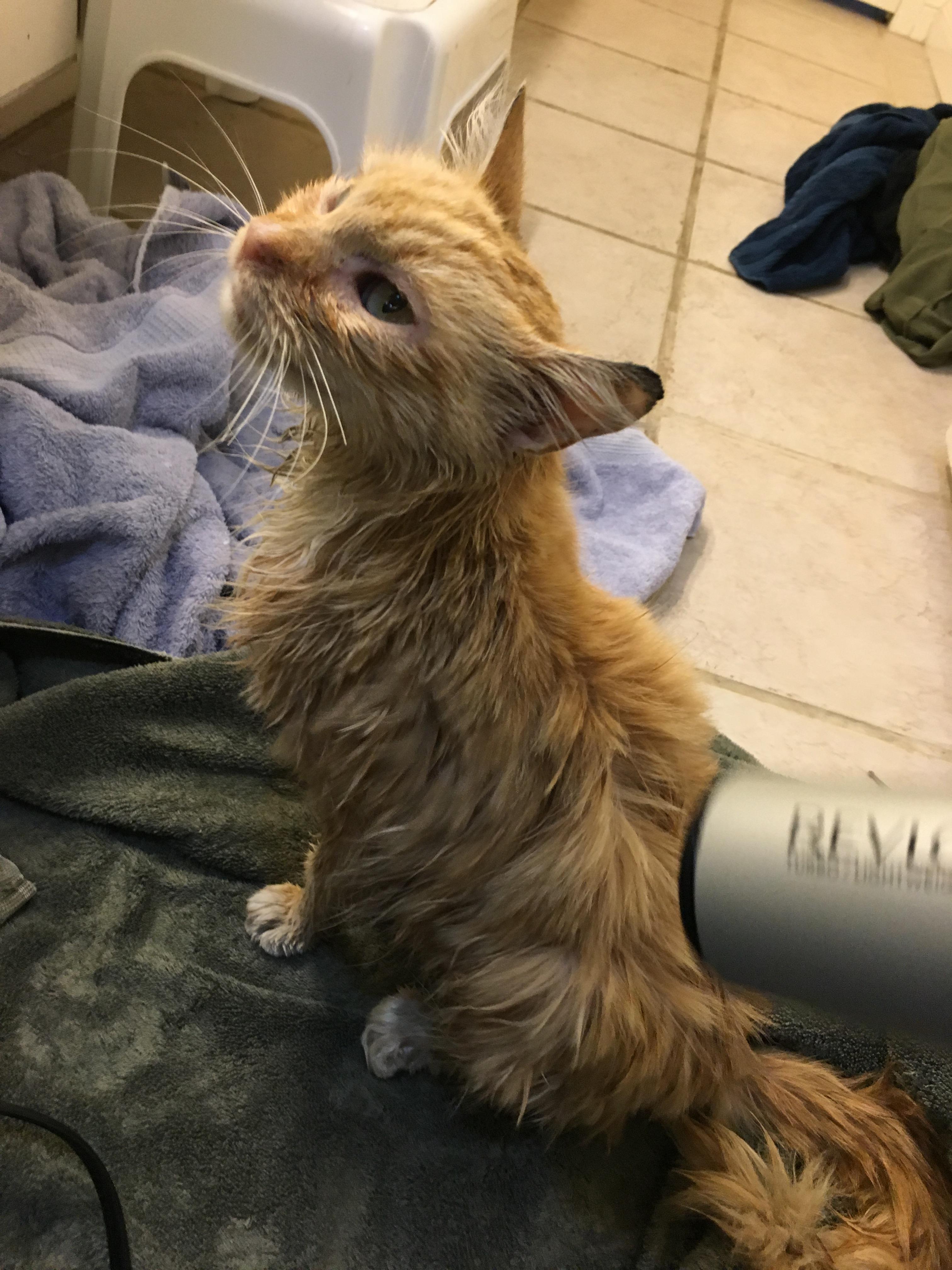 Cisco Bathtime!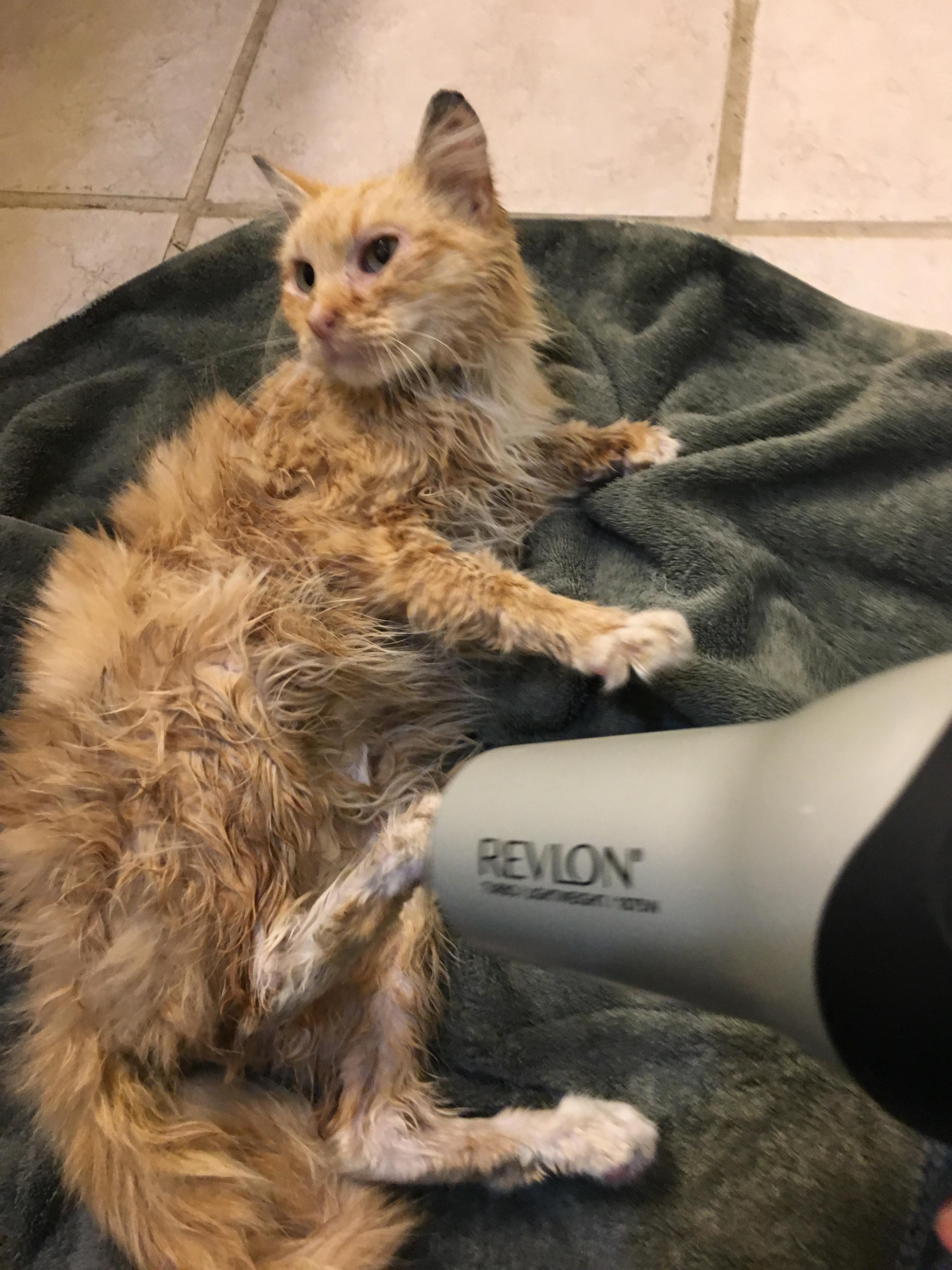 More Bathtime Pictures!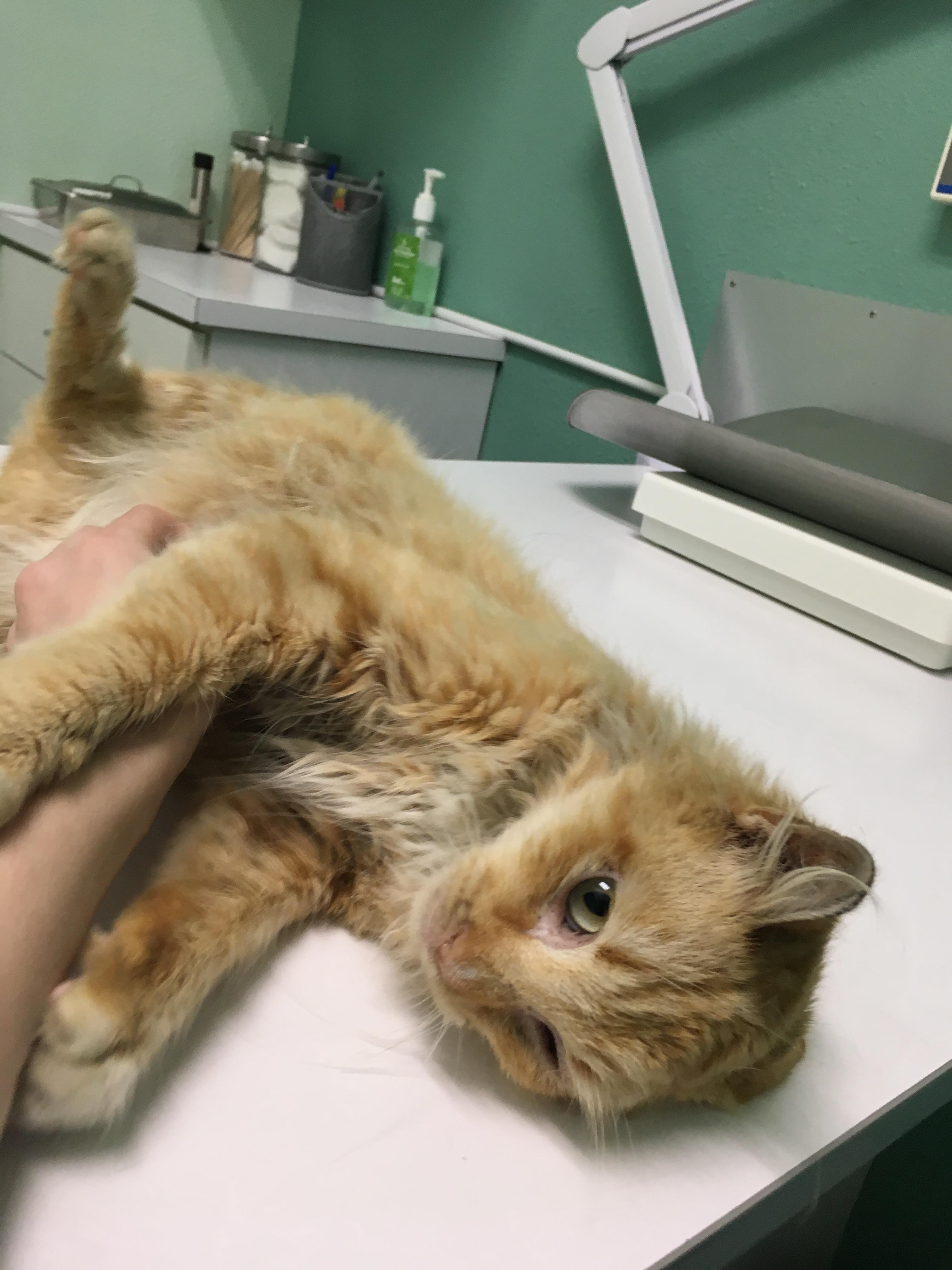 Cisco at the vet (purring away like always)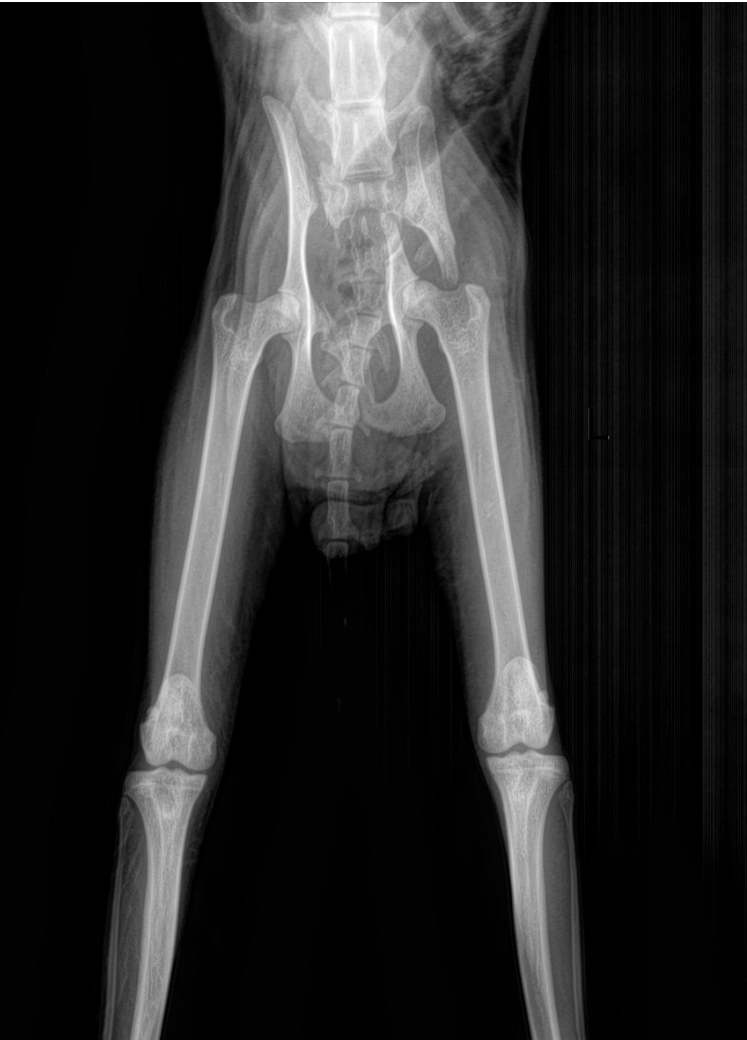 Cisco's X-ray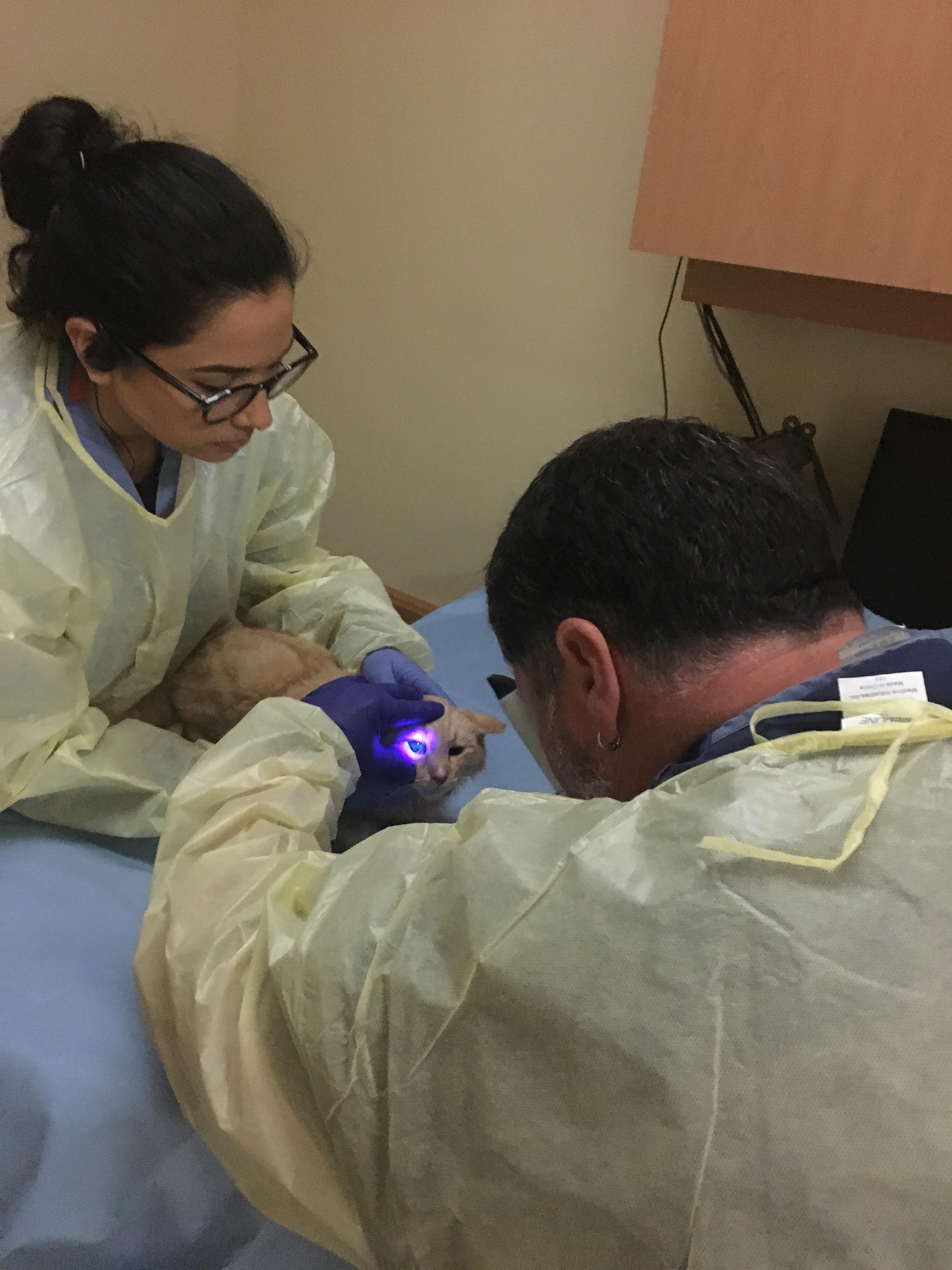 Cisco at the Opthamologist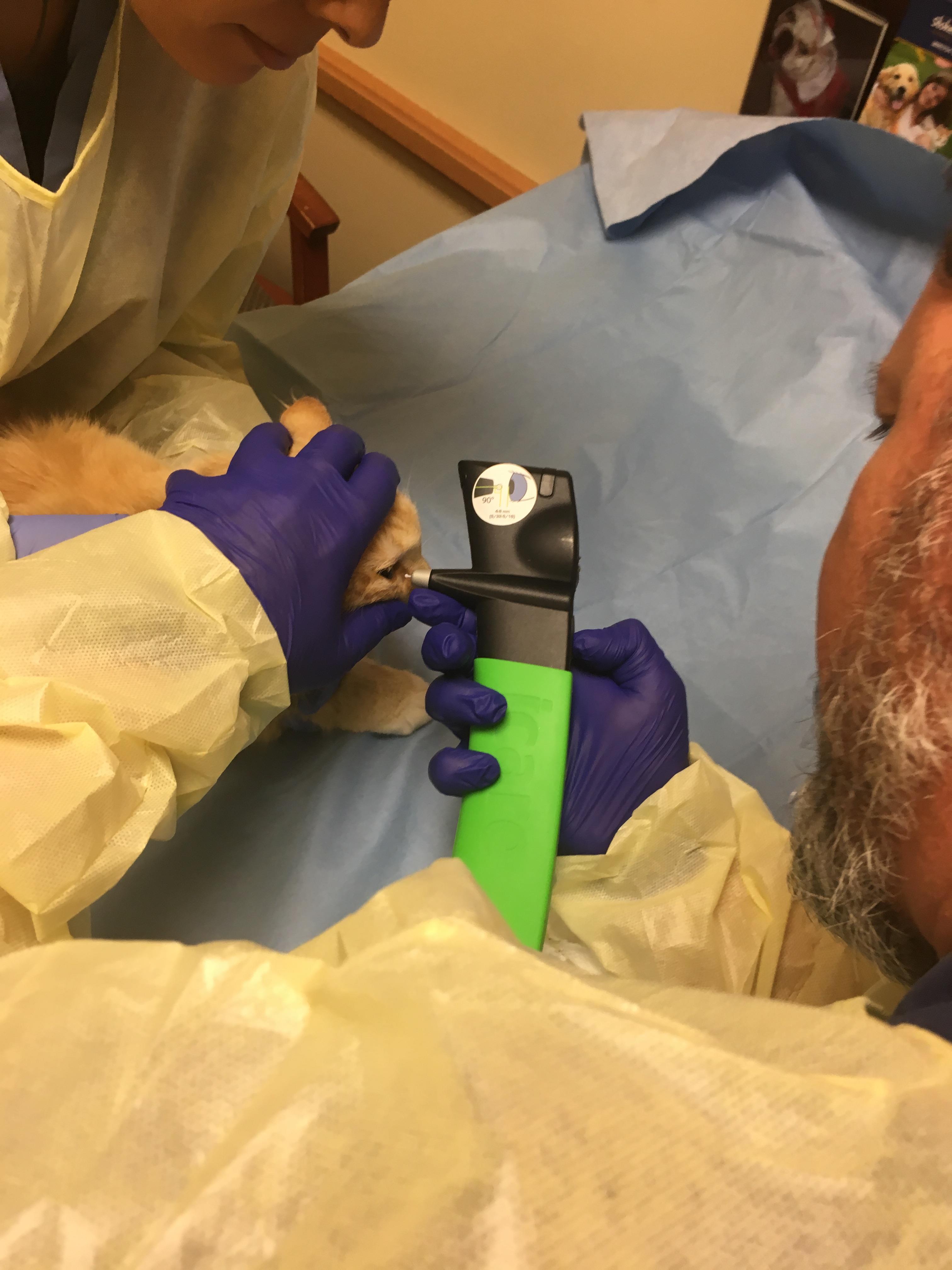 Checking eye pressure (normal)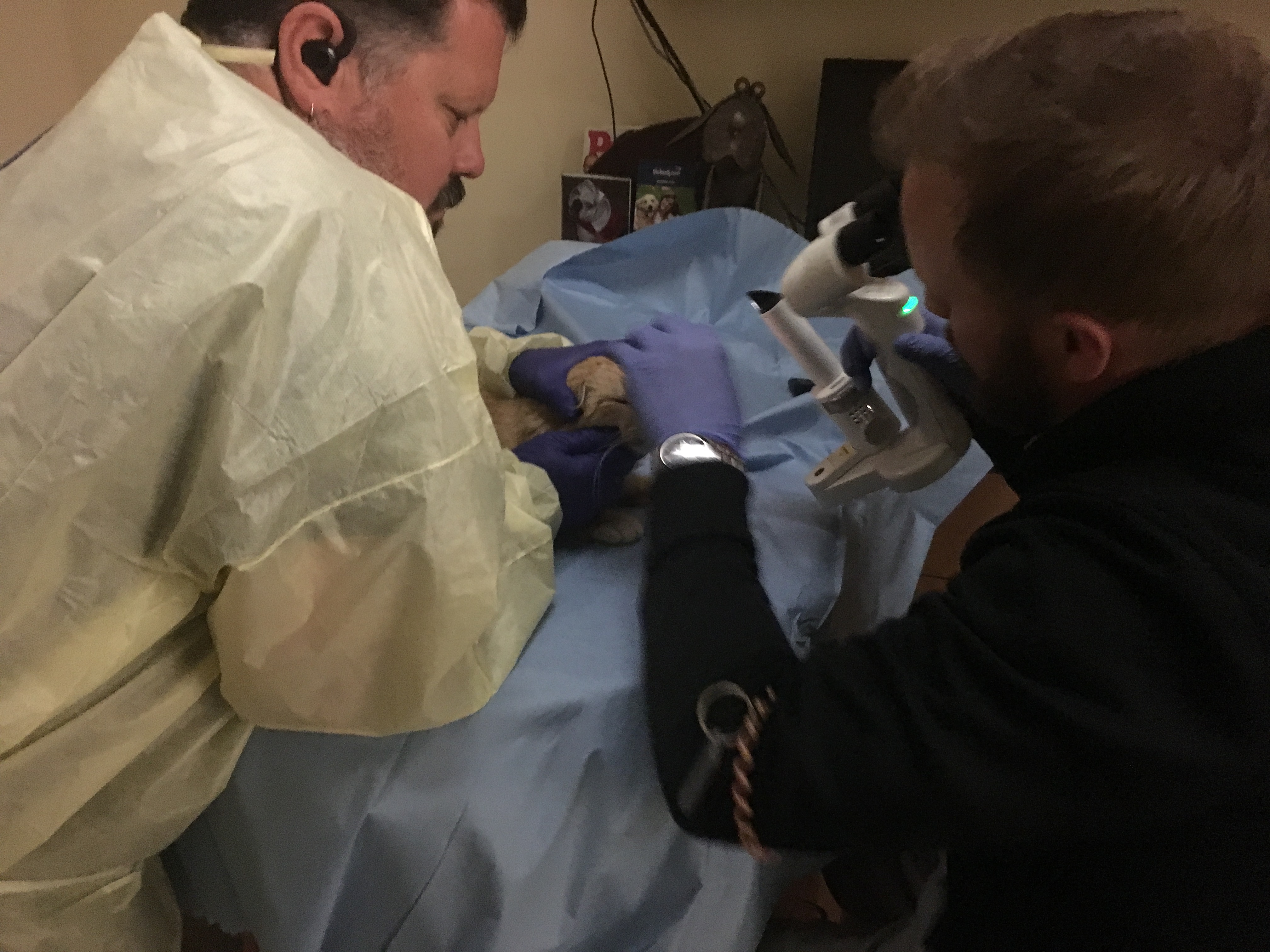 Cisco's phenomenal Opthamologist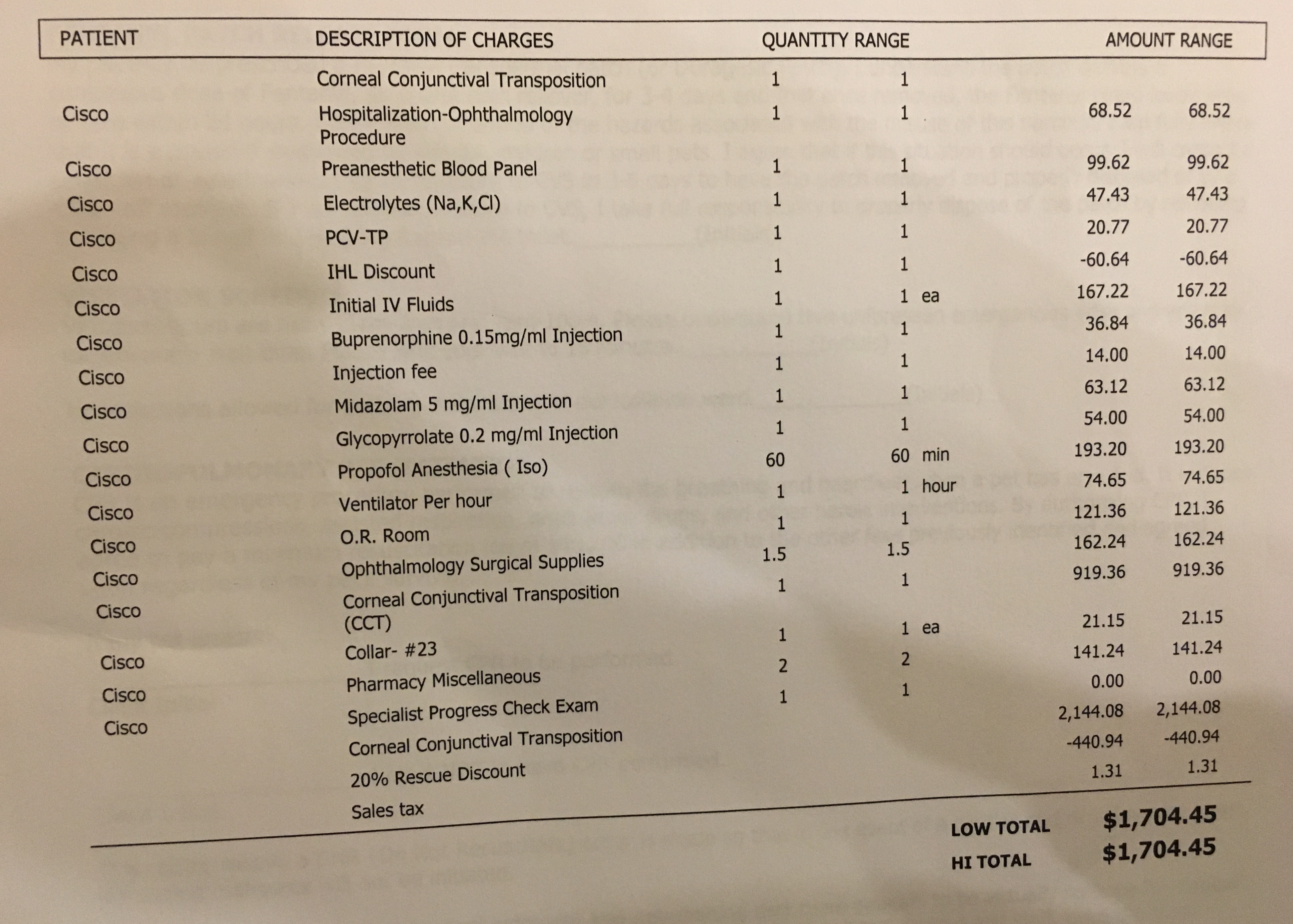 Estimate for Cisco's Surgery
Thank you for your support!