Love Your Feral Felines is a registered 501(c)3 tax exempt organization. All donations are tax deductible!
Monetary donations can be mailed to:


Love Your Feral Felines




PO BOX 1333




Bonsall, CA 92003
Tax ID # 46-4415187
---
With your generous support
We can make a difference in the lives of more feral and stray cats. Your donation will be used to offer emergency medical care including spay/neuter surgeries and vaccinations.
---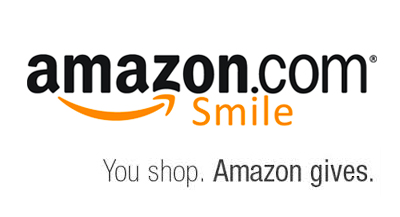 Click this link to have Amazon Match your donations
---
"Wish List"
http://www.amazon.com/gp/registry/wishlist/3JOXLVT9ZIR88/ref=topnav_lists_1
Cat food, wet or dry
Humane cat traps
Tuna for trapping
Cat enclosures for barn homes
Capstar Flea Treatment
Bayer Advantage II, Large Cat, Over 9-Pound, 6-Month
Vetoquinol Viralys Powder, 100gm
Gift cards to Petsmart, Petco, Walmart, Dollar Tree and Tomahawk
Cat Bowls
Cat feeding stations
Dog house/winter shelters
---
THANK YOU TO EVERYONE WHO CONTRIBUTES TO OUR CAUSE
All donations go directly to helping felines.